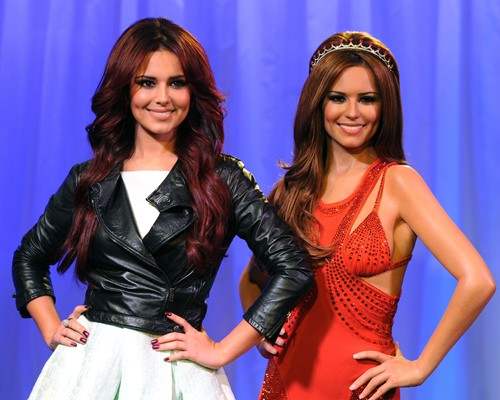 British singer Cheryl Cole has joined biggies the world over by unveiling her wax replica at the famous Madame Tussauds Wax Museum in London on Friday.
The statue is dressed in a floor-length scarlet Jean-Paul Gaultier dress and features the hottie's trademark hair and dimple.
Cheryl's model doppelganger is placed in the A-list party area with the likes of Russell Brand and Robert Pattison.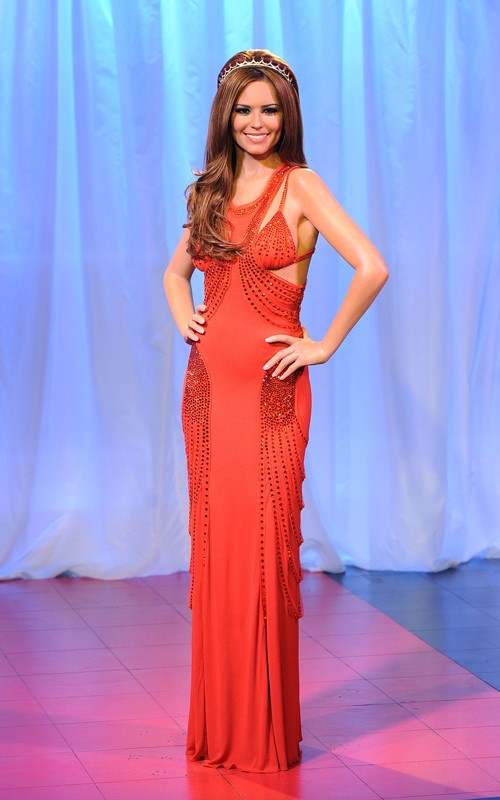 Cheryl Cole wax figure at The famous Madame Tussauds Wax Museum in London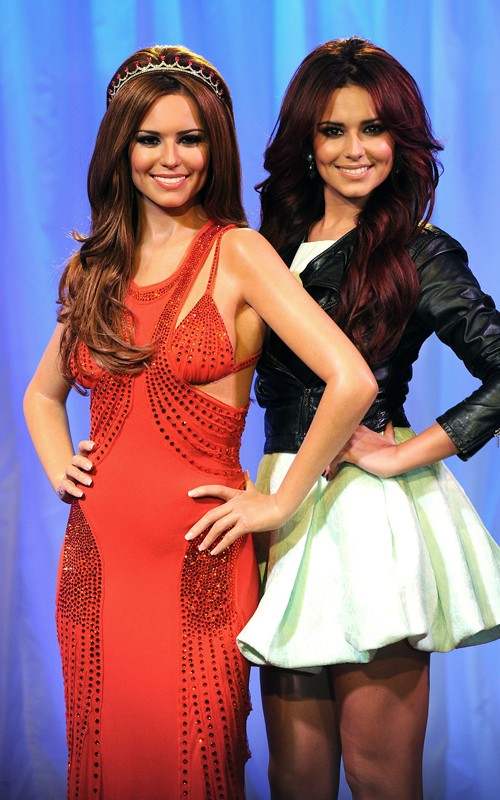 Cheryl Cole poses along with her wax replica at The famous Madame Tussauds Wax Museum in London