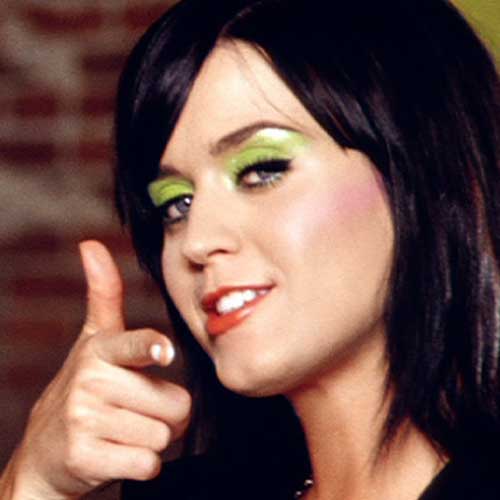 Katy Perry has followed the lead of Justin Bieber in launching a nail polish line. The singer will launch her line in collaboration with OPI, which is also behind Justin's One Less Lonely Girl nail paint.
According to New York Post, the pop star's range will be named after her songs including the pink glitter "Teenage Dream" and silver "Not Like the Movies".
The California Gurls singer is famous for her innovative nail art. She recently turned up at the MTV Video Music Awards sporting a customized manicure with pictures of hubby-to-be Russell Brand.