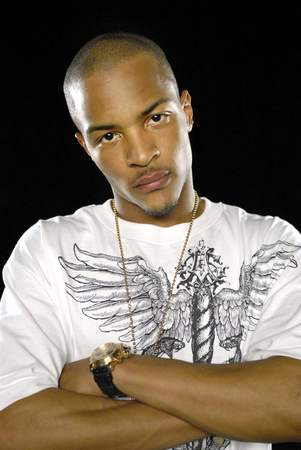 Rapper T.I who has been battling legal troubles since a long time will no longer be seen in promotional campaigns of deodorant giant AXE, reports TMZ.com.
T.I, whose real name is Clifford Harris Jr. spent a sentence in prison recently for gun charges and is currently on probation for the same. He is set to return to jail for an eleven month stint after a court ruled against him in a drug possession charge last week.
The 'U Don't Know Me' hitmaker was signed on by AXE earlier this year and has already been removed from the company's website.