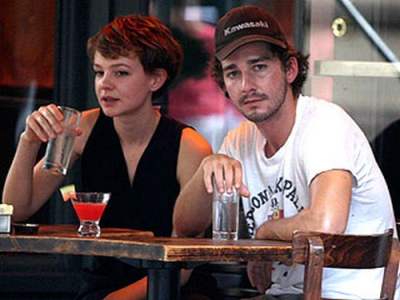 24 year old Shia has reportedly broken off with actress-girlfriend Carey Mulligan due mounting work pressure. A source close to the couple says that both of them were unable to make time for each other due to professional commitments which led to their split.
Daily Telegraph has reported that a heartbroken Mulligan is moving back to England to be with her family.
The couple was dating for almost a year and shared a flat in New York.