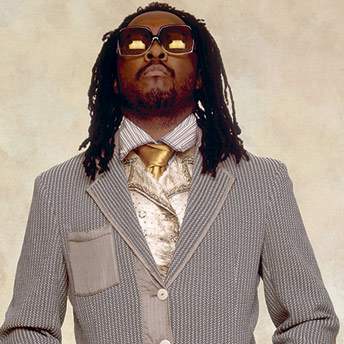 Black Eyed Peas have been sued by Bryan Pringle for stealing his tune. The Texas based songwriter has alleged that the group based their hit song 'I Gotta Feeling' on his track Take a Dive. He claims that he copyrighted the tune back in 1998 and sent it over to Interscope Records, EMI and UMG Recordings.
Black Eyes Peas were recently embroiled in another plagiarism lawsuit when musician Phoenix Phenom alleged that the music and lyrics of the track Boom Boom Paw was lifted from her song.
The lawsuit seeks a share in profits as well as credit and royalty payments.