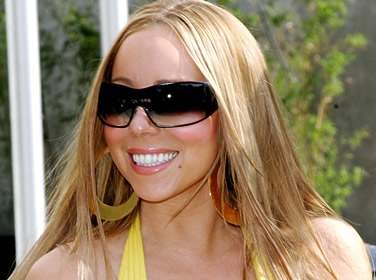 Carey is out with her latest holiday album, 'Merry Christmas II You'.
The festive album will be released on November 2 and features a brand new recording of the hit 'All I Want for Christmas is You' along with some reworked and some original tracks.
As a promotional stunt, she has released her very own recipe of Christmas cookies on PopEater. The recipe is for 4 dozen and has all the richness of butter and all things good which come with the festive season.