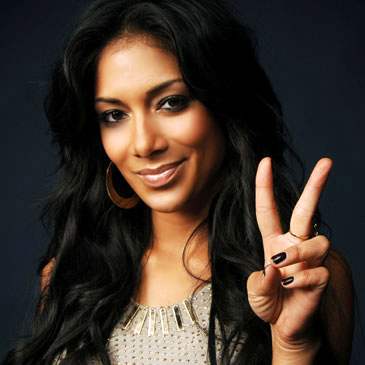 Nicole Scherzinger has signed up to play baddie in the next installment of the Men in Black series. She will join the likes of Will Smith and Tommy Lee Jones and will be playing the character of Lilly who will make a brief appearance.
In an interview with E!Online, the Pussy Cat Doll's lead singer reveals that she is very excited to be a part of the franchise.
The movie is set for a release date in 2012.