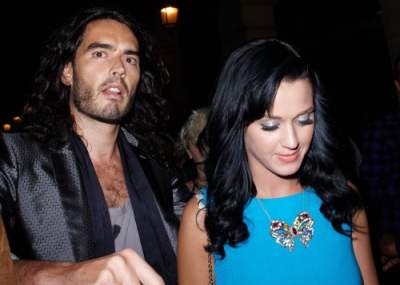 PETA India and Animal Rahat have come together to present a unique wedding gift to the Brands – a bullock named after Russell.
Poorva Joshipura of PETA confirmed the news adding that both 'Russells' were going to embark on a new phase of life and PETA was very happy for them.
Incidentally, Brand has bought a female Bengal tiger for Katy Perry as a wedding gift. The duo left the animal behind in Ranthambore National Park after paying for her expenses.