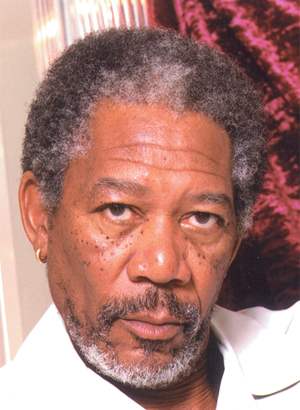 There is one election campaign that has left veteran actor Morgan Freeman furious. North Carolina Republican candidate, B.J. Lawson ran an ad against his opponent Democrat David Price which according to his team's claims features Freeman's voice. But the Academy Award winner actor has strongly refuted claims that it was his voice that was used in the campaign.
In a statement to The Huffington Post, Freeman categorically stated that he never recorded any campaign for the Republican. He added that he, in no way whatsoever, supported Lawson's candidature and had never permitted the politician's camp to use his voice or name.
Lawson's party quickly responded blaming the production company for the goof-up and apologizing to the actor.