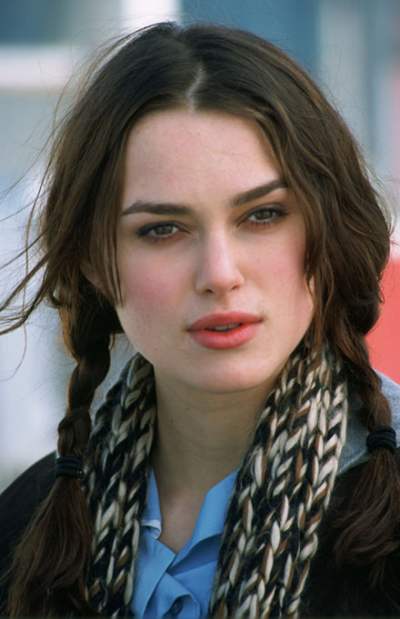 'Pirates of the Caribbean' star Keira Knightley was left horrified when intruders invaded the star's London home on October 26 and stole pair of laptops estimated at $3,225, reports The Sun. Cops say that the burglars forced their way inside through the door.
Detectives investigating the case are adamant that Knightley was not targeted for her star status, though they worry that the robbers will try to sell sensitive material from the laptop.
Meanwhile, the actress is in Rome for the promotional activity of her latest flick, 'Last Night' and is reportedly scared to return back home.