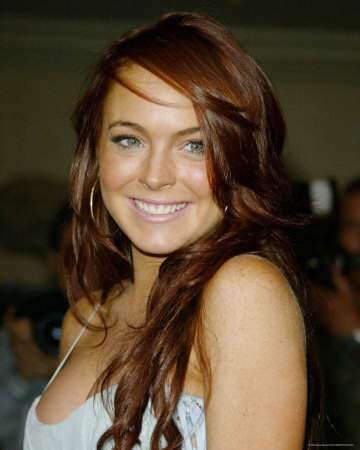 Lindsay Lohan is utilizing her time in rehab for her passion for fashion. According to RadarOnline, the troubled star has been working on a new handbag line for her company 6126 from rehab.
Paz Shakked, who is working on the design process with Lohan, confirms that the celeb's stint at the Betty Ford Center has not deterred their work schedule. They reportedly keep in regular touch through mails.
The line will be very much on the lines of Lindsay's personal tastes and will retail under $150.