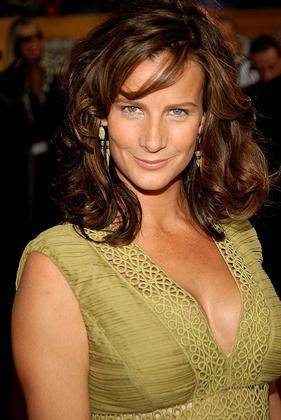 Veteran actress Jill Clayburgh died on Friday at her home in Connecticut. She was 66 and was battling chronic lymphocytic leukemia for the past 20 years, reports the Associated Press.
Clayburgh was well known for her strong portrayal of empowered women and won herself two Oscar nominations. The role as a divorcee in An Unmarried Woman earned her a Best Actress Award at the Cannes Film Festival in 1978.
She leaves behind her playwright husband, David Rabe and two children including actress Lily Rabe.