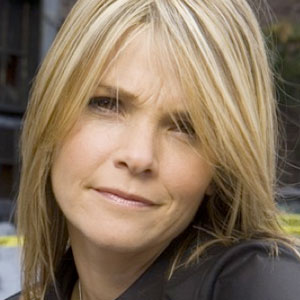 Charles Nagel, who described himself as TV star Kathryn Erbe's "over-zealous" fan has been found guilty of stalking the actress. Nagel was accused of sending weird love letters to Erbe, showing up on her shooting locations and sending her daughter messages on Facebook and MySpace.
Brooklyn Federal Court dropped charges of federal interstate stalking against Nagel but pronounced him guilty of stalking through the internet.
Kathryn was in tears when she disposed against her stalker saying that she was scared for her daughter who had been the target of Charles' messages on social networking sites.
Nagel is now looking at a prison term of up to five years.