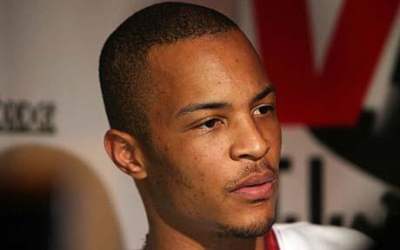 Imprisoned rapper T.I is assured that jail time will have no negative effect on his career and will instead help him make better music. He believes that he finds his best inspirations in his darkest hours.
The star, who began his 11 month prison stint on Monday for violating probation, hit back at critics who said that his career was doomed because of his frequent and ongoing legal troubles. According to a post on his official website, the hitmaker said that his controversies help generate interest in his music.
The hip-hop star's next album will be released next month while he is still in prison.