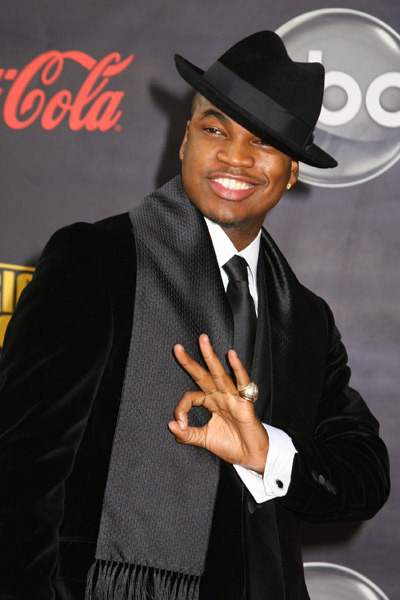 Pop and R&B singer Ne-Yo became a dad when his so-called friend Monyetta gave birth to a premature baby girl on Friday in Georgia. Monyetta was due to give birth in January but went to labour earlier than expected.
The occasional rapper was at a charity event but rushed quickly by her side when he heard the news, reports Allhiphop.com.
Ne-Yo has often denied that Monyetta was his girlfriend saying that though she is carrying his child, she was just a friend and knew that well. He also said that he could not commit to a woman and nor did Monyetta mind his liaisons with other women.