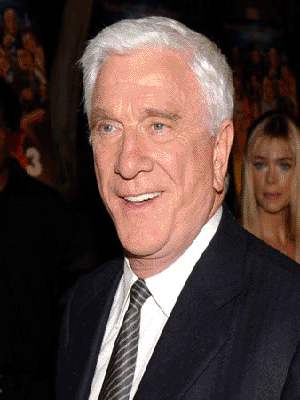 Comedy Legend Leslie Nielson passed away on Sunday at a hospital in Florida. The actor was suffering from complications of pneumonia and was surrounded by his family and friends as he breathed his last. Nielson was 84.
The iconic actor made an appearance in over 100 films and 1500 TV shows in his long career spanning over 60 years. Nielson will perhaps be best remembered as Lt. Frank Drebin of the Naked Gun franchise.
Leslie was married four times and has two daughters from his second marriage to Alisande Ullman.