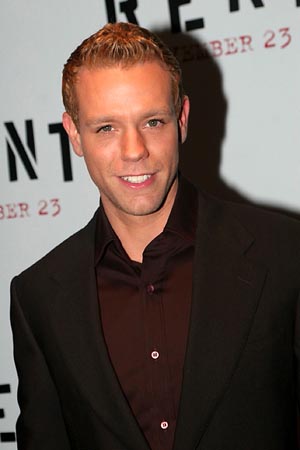 Broadway actor Adam Pascal has said that Spider-man: Turn Off the Dark director Julie Taymor should be jailed for the many injuries happening on his set.
On Monday, stunt double Christopher Tierney was severely injured in a yet another unfortunate accident on the stage during a preview performance. He has broken several ribs and has been hospitalized. Actress Natalie Mendoza was another victim – she had a concussion on the first night of the preview while stuntman Kevin Aubin broke his wrists in October.
These incidents have made Pascal furious and he has called for legal action against the director, reports New York Post.
The musical show is scheduled to open in February.