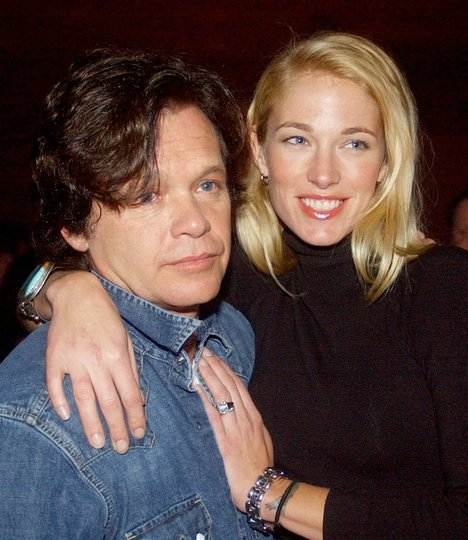 59-year-old rocker John Mellencamp and his wife Elaine have decided to part ways after 18 years of wedded bliss.
In a statement, the Mellencamps said that they are proud of their long relationship and whatever they have achieved as parents and family.
The couple met when Elaine modeled for the cover of John's album Whenever We Wanted in 1991. They wed in 1992 and have two kids together, Hud and Speck.  Though they have separated, they will continue to raise their kids in Indiana.