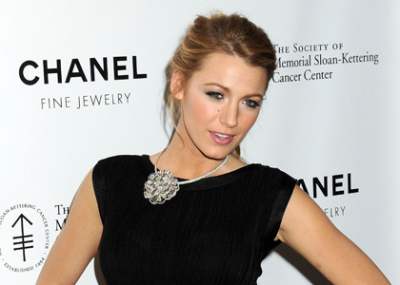 From portraying Serena on Gossip Girl to being Karl Lagerfeld's 'dream girl', Blake Lively has surely come a long way. Today WWD confirmed that Lively has been crowned the new face of Chanel Mademoiselle handbag collection.
Karl had recently described her as an American dream girl and gossips of her being the new ambassador of the brand had been doing rounds for months.
Lively was introduced to the head-designer of the Parisian fashion house, Lagerfeld by Anna Wintour and her charms quickly won over the famous couturier. Her campaign is expected to be made public in March.