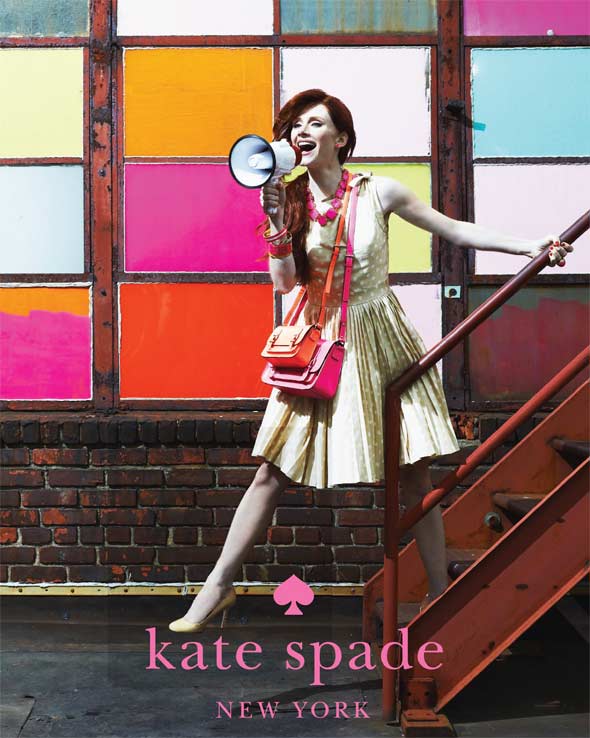 Twilight babe Bryce Dallas Howard has bagged a high-profile modeling job. The actress will be seen as the face of Kate Spade and will appear in a series of advertisements for its Spring Line.
Howard is reported very excited with the offer. She told press that she always connected with the brand. Even as a kid, she always wanted to have a Kate Spade dress for Christmas.
A source from the label added that Howard was a very multi faceted woman who could exemplify everything that the brand stood for and thus was the perfect choice.