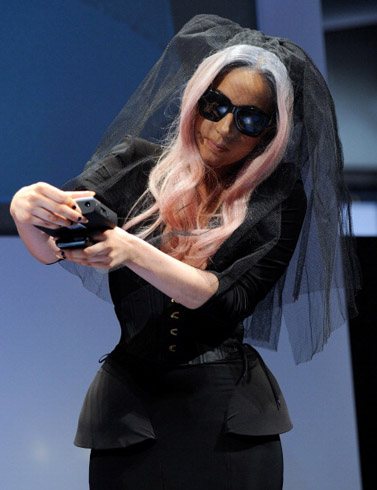 Lady Gaga proudly unveiled Polaroid Grey Label products which she helped create at the 2011 Consumer Electronics Show in Las Vegas.
The Poker Face hitmaker gave live demonstration of the products and told paparazzi that she was very happy and proud to have played a key role in the development of the items. The products included a pair of sunglasses which could double up as a digital camera, a wireless portable printer and a modern version of the instant camera.
The products are expected to hit stores by the end of the year.