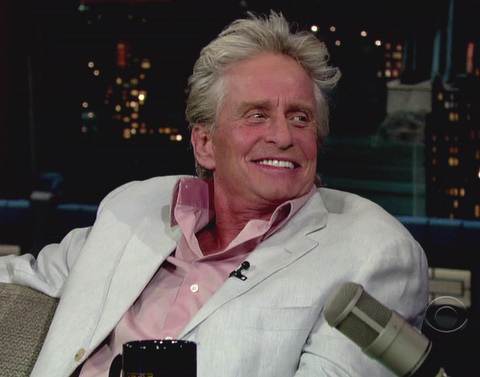 Making his first television interview appearance since being diagnosed with throat cancer, Michael Douglas talked to Matt Lauer on the 'Today' show. The 66 year old star revealed that his cancer was in complete remission and the tumor was gone.
Douglas talked about how the whole experience of beating cancer has changed his life and how he had begun to value family and relationships even more.
The show is scheduled to air in two parts: part one aired on Tuesday and the second part will be on air on January 23.