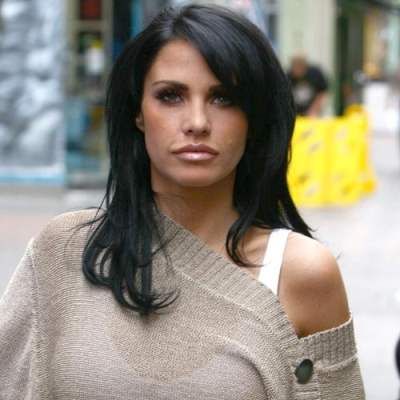 Katie Price offered 1m pounds to Alex Reid with an aim at purchasing the silence of the latter over their 11-month old relationship and to walk away from their marriage.
But money can't always buy everything for you. And the actress learnt it when Alex turned away the offer. Alex seems to be happier over his power to speech to the seven digit figure.
Wondering what all Alex has to talk about their relationship. Aren't you?