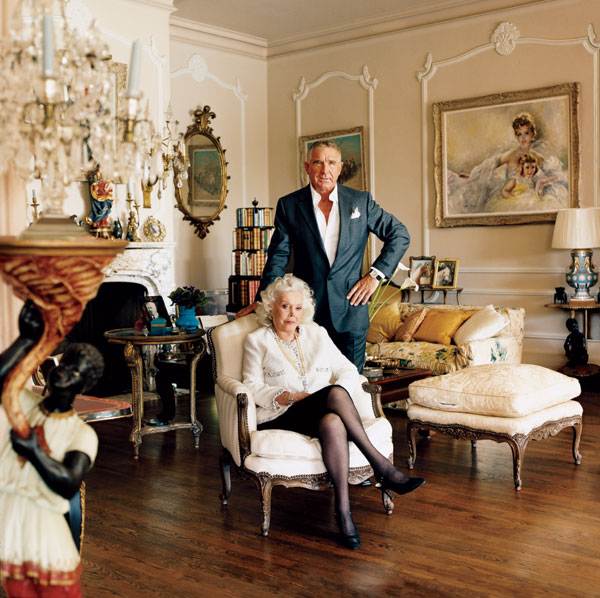 Actress Zsa Zsa Gabor and her husband Prince Frederic Von Anhalt are planning to sell off their mansion in Los Angeles at whopping $28 million. The mansion is built in an area of 8000 square foot and has a total of 26 rooms. It has become too much of a headache for the couple because of their health problems and advancing age.
According to TMZ.com, Von Anhalt has got sick and tired of putting in $30000 a month for the house as he uses only 2 rooms. Von plans to put the mansion at a price tag of $25- $28 million in the market and according to Zsa Zsa, they wish to move into a $1.5 million condominium.
Gabor who is suffering from a serious gangrene infection is in hospital after being operated upon. Von revealed she is responding well after the surgery but is not aware of the fact that doctor has removed a part of her limb.