The Golden Globe Awards, held on the 16th of this month, once again saw stars and starlets gather in their most unique, chic and self-expressive ensembles. Amidst all the mirth and jubilation surrounding the winners, fashion enthusiasts could manage to get a glimpse of all the latest fashion's to-dos and not-to-dos on the very same red carpet. The Beverly Hilton Hotel at Beverly Hills was the venue for the glamorous event. As the trend has always been, some uphold the standards of celebrity dressing and the rest disappoint eager onlookers with outrageously bad choice of clothing, the 2011 Golden Globe Awards saw some fashion statements revisited.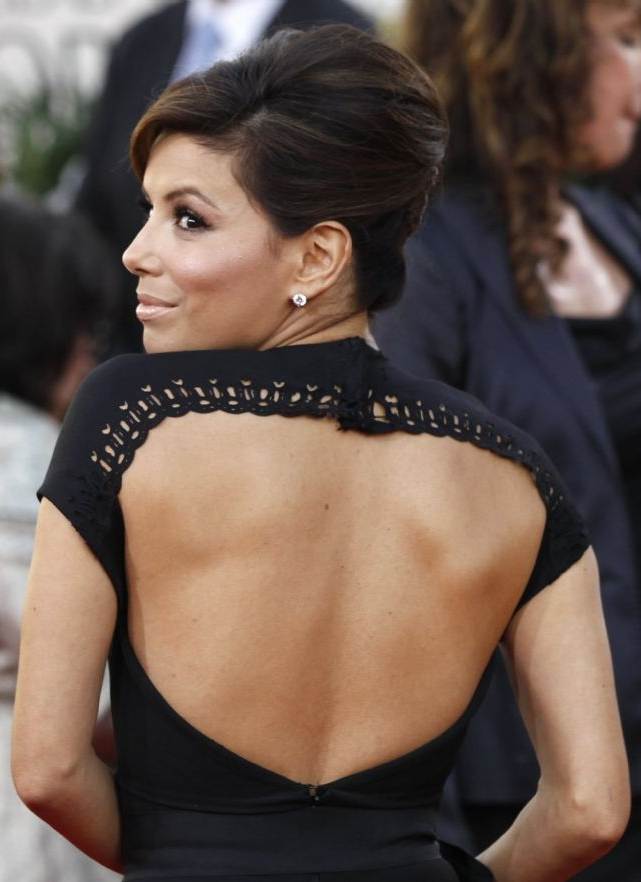 One of the most striking trends this year that deserves a mention was the use of backless gowns in different shades and materials. And much to the relief of those looking forward to the event, most of these celebrities donning the lavishly low back gowns could pull it off well. To name a few, Eva Longoria opted for a safe and classic black gown by Zac Posen with short cap sleeves. With her hair pulled neatly up in a bunch, the dusky beauty made no mistakes with her choice.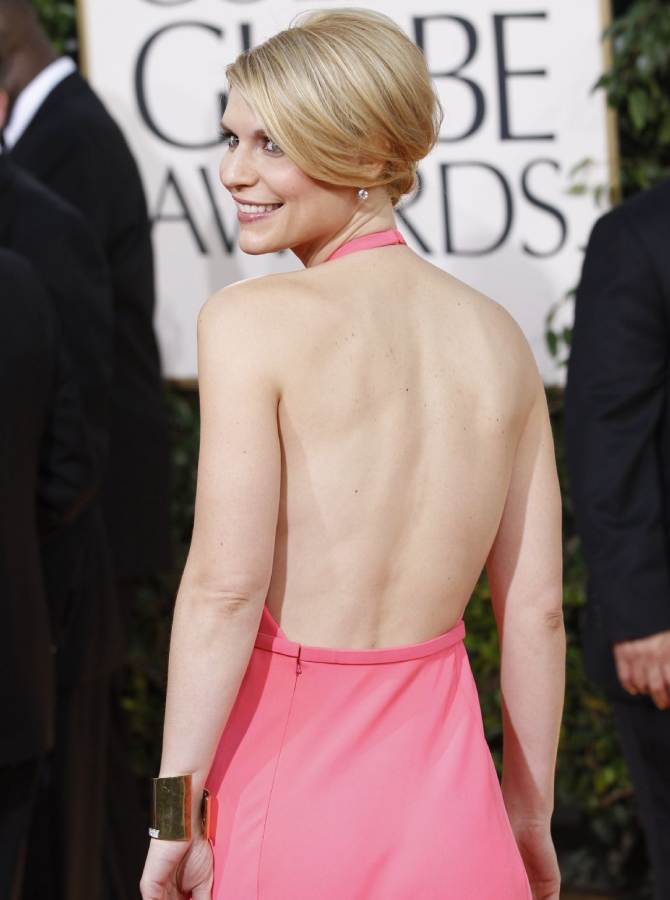 Clair Danes made a strong statement with her pink halter dress with no back. One has to admit, it not only takes loads of confidence to carry a dress like that but also a perfectly toned back and this blonde starlet undoubtedly posses both of these attributes.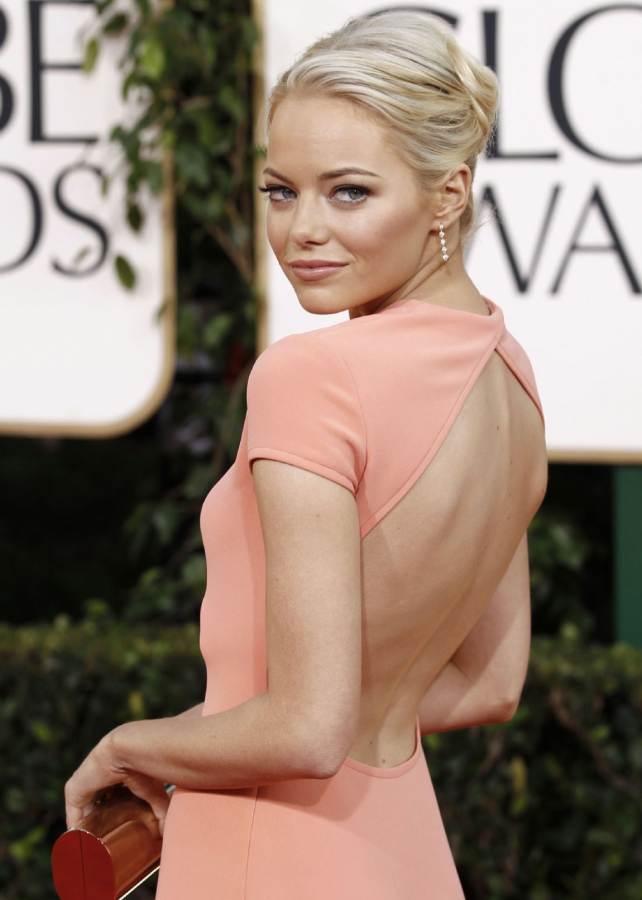 On similar lines was Emma Stone in a coral floor length dress. Emma's gown, however, featured short sleeves and had an air of elegance about it. Both these ladies were wearing Calvin Klein but clearly distinguished their presence in them despite having similarity with the shade of the gown.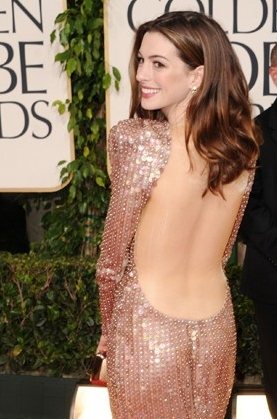 Anne Hathway graced the occasion in her distinctive style with a full sleeve, shimmery, floor sweeping gown. The dress could catch anyone's attention from a mile away, not just because of the perfect cuts but also because of the generous use of Swarowski crystals on it. She did steal the show with her garment and was adjudged the Best Dressed of all the women at this year's award ceremony.
The ease with which these actresses walk the red carpet makes wearing a backless dress appear as if it were a piece of cake. But there are a few things every woman must keep in mind before sporting one of their own. One of the most important aspects to be taken care is how radiant and your skin looks and how even your complexion is. The fabric and fall of the gown should complement your figure and make it look proportionate.
The new fixation with backless dresses at this GoldenGlobe Awards brings back memories of Hilary Swank's remarkable navy blue 2005 Oscar gown. The trend has been around for years but only when someone does justice to these, like the ladies mentioned here, can a trend be brought to back to the limelight.