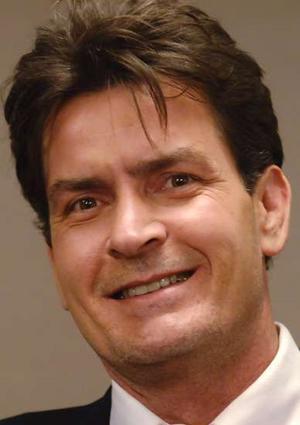 American actor Charlie Sheen had to be rushed to a hospital early on Thursday morning after he complained of severe abdominal pains.
An ambulance loaded the 45 year old star around 7 am and took him to Cedars-Sinai hospital in Los Angeles. According to a source his condition is serious, reports TMZ.
Reports say that Sheen threw a party the previous night which ran into the wee hours of the morning.