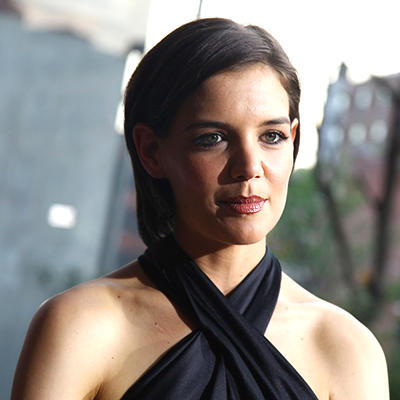 Katie Holmes is not going to let tabloids tell tall lies about her. She recently sued Star magazine for an estimated 50 million dollars for coming up with a cover story mentioning the 32 year old actress as a drug addict and putting her in bad light. The tabloid also rumored her probable separation from husband Tom Cruise in the same issue.
Katie's lawyer, Bert Fields, lashed back at the magazine stating their claims were not supported by real facts and were mere gossip they published in order to increase sales. He also condemned the act as unlawful and against ethical journalism.
Katie and her lawyer also justified the amount they're suing the magazine for by stating that the number of people who saw the headline printed on the cover of the magazine are in the tune of millions. It misled them and wrongfully portrayed the actress to them, which is definitely not the case. The magazine however refuses to acknowledge this, reaffirming what they published is true.