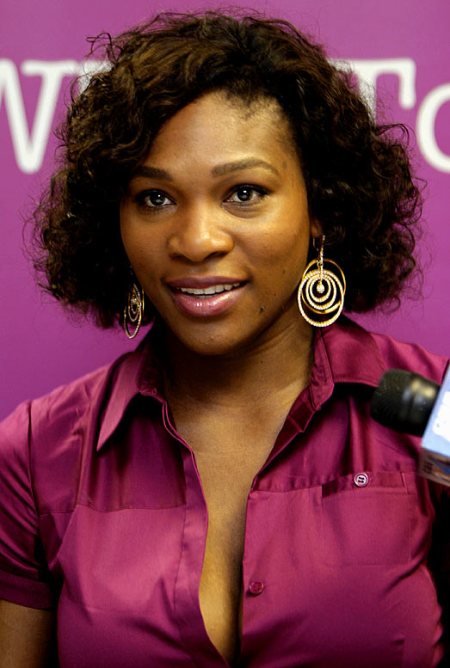 Serena Williams was diagnosed with a pulmonary embolism and was treated for hematoma at a Los Angeles hospital last week. If she continues to be clouded by injuries in the coming future as well, it is feared tennis might lose one of its brightest stars.
Serena, who was already suffering from a foot injury sustained off the tennis court, is said to be recuperating at her home in Los Angeles. Her agents confirmed that the hematoma was removed without any further complications and that it was detected well in time.
In a personal statement, Serena expressed concerns over her health issues and mentioned that it was difficult for her to accept. She also mentions that she is better now and her goal is get back to her playing days "safely".
After winning her fourth Wimbledon title on July 3 of last year, she suffered a cut on her right foot on a broken glass in a restaurant and had to undergo multiple surgeries. Her return to the court was delayed due to various complications from the surgery. The embolism was discovered while returning back to Los Angeles from New York after undergoing medical checkups.
Serena has had a history of injury concerns since winning her first Grand Slam title in 1999 but on several occasions has overcome them to win multiple championships. This is the latest setback for the once No. 1 seed.