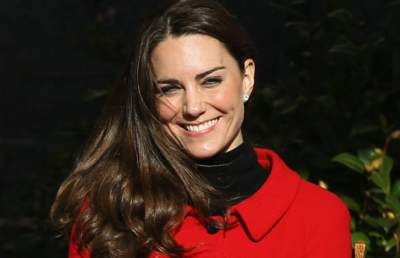 Late designer Alexander McQueen's house of fashion has denied rumors claiming them to be the official designers for the wedding gown of the royal English wedding that is to take place next month. The secret behind who will create the gown for future princess Kate Middleton's big day remains a secret and is not likely to be revealed till the wedding day arrives.
Meanwhile, everyone in the fashion world is keeping their eyes and ears open for more information about who has received this honor. It was reported that the creative director for McQueen, Sarah Burton has the task to create the gown but she has officially denied this news published in the Sunday Times. Head of Public Relations at McQueen has also agreed to Sarah and said the fashion house is not the one doing the job.
Spokespersons from the royal family have made Kate's intentions clear of not revealing the actual designer, building up to the suspense till 29th of April when she marries Prince Williams at Westminister Abbey.