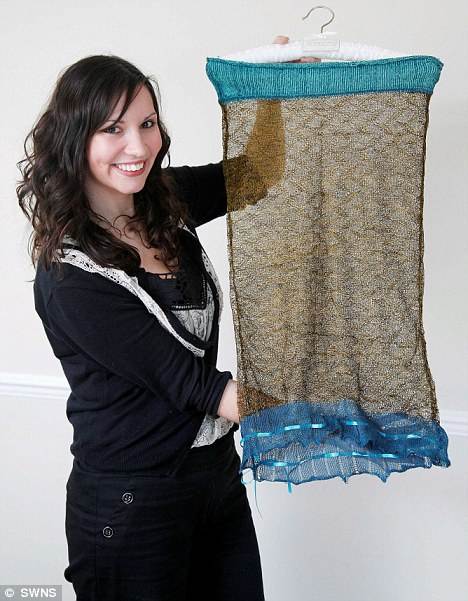 Soon to be Princess Kate Middleton's sheer slip dress that she wore in a student fashion show in college back then in 2002 was auctioned for an astonishing $125,000.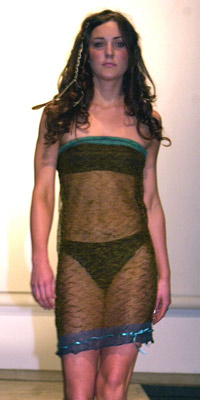 The dress was considered important as it is said that Prince William's romantic interest in Kate developed when he saw her walk the ramp in this particular outfit at St. Andrew's University. The designer of the dress, Charlotte Todd, did not have plans on selling this outfit because of its significance in royal history but she changed her mind and decided on trying her luck with it by auctioned it at the Kerry Taylor auction house.
The amount she fetched was much more than Todd had ever hoped of getting from this dress. She plans to buy a house from the profit with her husband. Among all this jubilation however, the person who bought this dress for that amount remains anonymous.