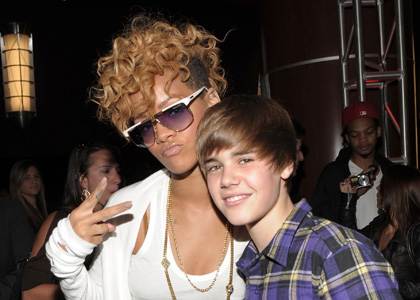 Singers Rihanna, Nicki Minaj and Justin Bieber have joined hands for a compilation album which will help raise funds for Japan in view of the aftermath of the natural disasters there.
The album will be released by Universal Music and all profits will go towards the Japanese Red Cross relief appeal. The record will be digital in nature because it is faster and the album is designated to be a worldwide release.
Rumours are rife that Lady Gaga, Bon Jovi and U2 will also make it to the playlist.