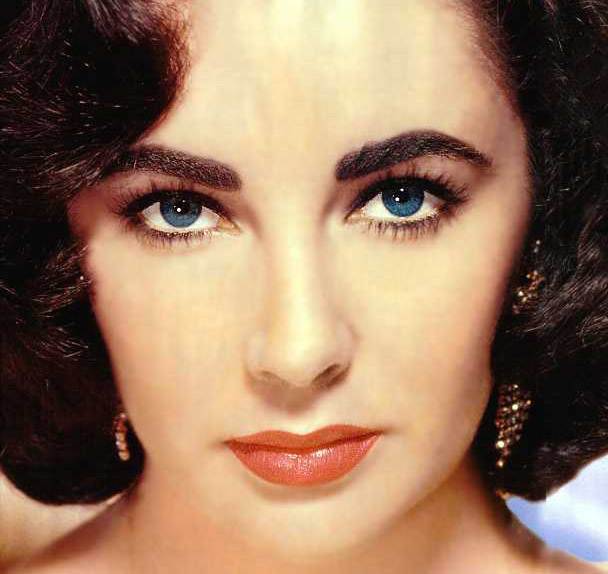 Elizabeth Rosemond Taylor fondly known as Liz Taylor or Kitten passed away on the 23rd March 2011, at the age of 79 due to congestive heart failure. She leaves behind a legacy of some great movies and noteworthy work in the field of awareness and charity for AIDS patients.
Born on February 27th 1932, Elizabeth Taylor was one of the most filmed actresses of her times and is well known for her flamboyant private life with eight marriages. Her acting career began when she was at a tender age of 12 and her talent, beauty and great onscreen presence ensured that she was nominated for the Oscars every year for 3 years in a row from 1957 to 1959. She won her first Oscar for the best actress in 1960 (for the movie – Butterfield 8) and 1966 (for the movie – Who is afraid of Virginia Wolf). Her other noteworthy works include the movies National Velvet, A place in the sun, Cat on a hot tin Roof, and the much debated Cleopatra, for which she reportedly got an astronomical amount of 1 million pounds, a sum unheard of, in that era.
Not content with just being an actress, after the death of her friend and co-star Rock Hudson in the year 1991, she set up a charity for AIDS patients and despite her deteriorating health continued to raise awareness and funds for them. For her unmatched work in the field of AIDS, she was even awarded the Jean Hersholt Humanitarian Award in the year 1992 which is given to "an individual in the motion picture industry whose humanitarian efforts have brought credit to the industry."
In the year 2000, she was named the Dame Commander of the order of the British Empire by the Queen Elizabeth II.
She is survived by four children, ten grand children and four great grand children.
One of the stalwarts in the Hollywood industry and a true blue starlet, no one can replace her zest for life and passion for her work, friends and causes close to her heart.
To quote one of her dialogues, would perhaps be the most apt method of paying tribute to what she stood for – "I'm not like anyone. I'm me." –as Gloria Wandrous in BUTTERFIELD 8.