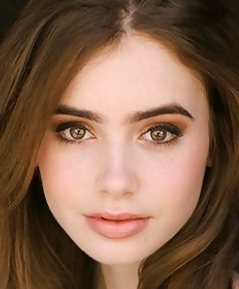 Singer Phill Collin's daughter is all set to play the role of Snow White in an upcoming movie by Tarsem Singh. The movie, also starring Julia Roberts as the Evil Queen, will have its own twists to the tale. The actress has previously been seen in the movie The Blind Side and Singh is confident she will play the role to perfection. He knew Collins was the one for it instantly and that she wouldn't have to try too much as she is a natural beauty and resembles the fictional character.
Lily admitted at a press conference in California that Snow White has been her favorite fairytale ever since she was a little girl and this role is like a dream come true for her. She made this news public at the WonderCon convention the same day.
There is another Snow White project in the pipeline with Kristen Stewart as the lead and Charlize Theron becoming the Evil Queen.