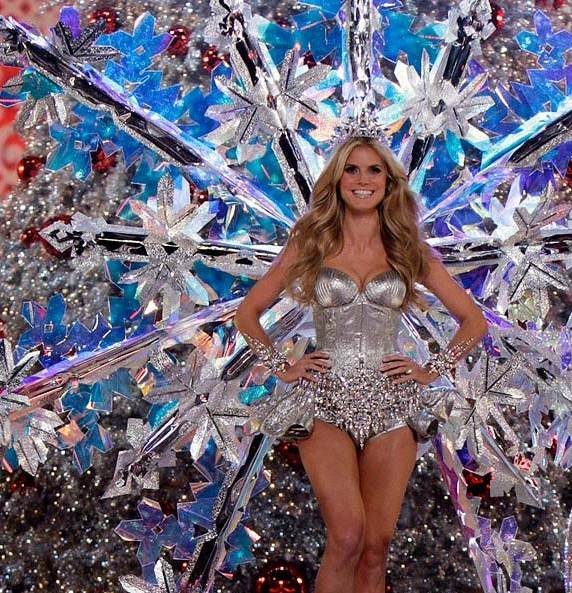 Who would have thought that designing wings and costumes for Victoria's Secret could land you in NASA! Ted Southern, the designer behind the magnificent wings worn by supermodels on the Victoria's Secret fashion show ramps is now going to work for the space agency to design their space suits and other protective wear.
Ted earned the second spot in a competition conducted by NASA for designing gloves for space expeditions and caught their attention despite not being able to win the first prize. He mentions how he had always been interested in aeronautics and had a hidden talent for it.
He jokes about how both costume designing for Victoria's Secret and spacesuit designing for NASA are equally daunting tasks.