The perfume, which is a namesake of the designer, Diane, has been created to "reflect womanhood". Furstenberg wanted the fragrance to have seductive and powerful undertones yet not be aggressive.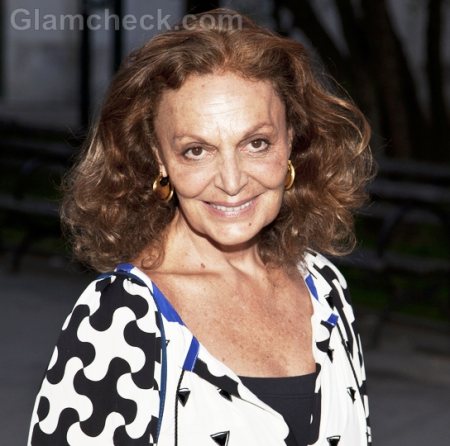 DIANE has notes of violets and frangipani and is an ode to womanhood. Its launch will take place in October and will be retailed through chains like Bloomingdale and Sephora among others.
Now, it remains be seen whether the perfume will deliver what it promises – to reaffirm the belief in our own woman power to be what we want to be. Well, let us just wait for that first spritz.
Image: Shutterstock