Spanish beauty, Elena Tablada, launched DKNY's new lingerie and underwear collection in Madrid at the Corte Inges Department.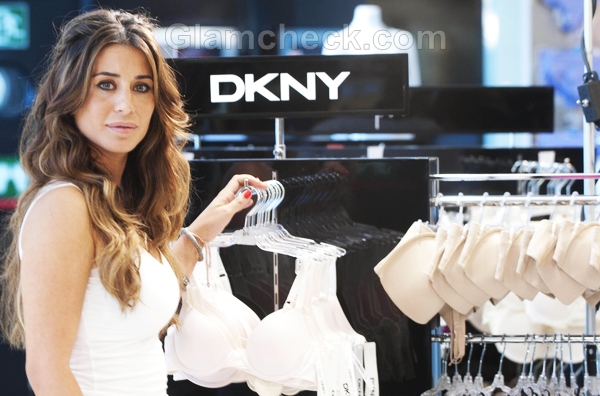 DKNY innerwear is known for being "sexy and romantic". The new Intimates collection should combine luxury and comfort, knowing Donna Karan's aesthetic sensibility of designing for the modern woman's everyday requirement.
Breathable and practical, the new line will make the ladies feel sexy and sensual without having to forgo the essential functionality of underwear.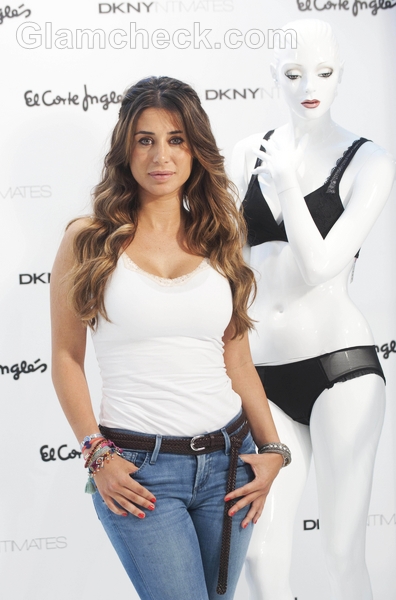 Tablada, who is the girlfriend of Spanish singer – David Bisbal, was dressed casually at the launch in a white vest and blue denims, so as to probably not take away from the collection, being quite a head turner herself.
Image: P R Photos