Estella Warren, who has acted in films like Kangaroo Jack and Driven, was detained for crashing her car into three parked cars in Los Angeles. The police believe she was driving under influence.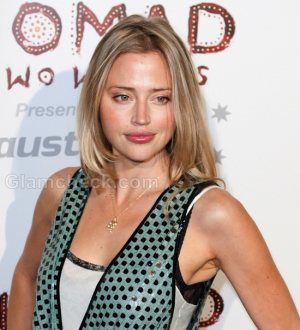 Estella Warren Arrested :
However, the Canadian former model apparently didn't want to get arrested and packed a nice kick at one of the cops during questioning. If this was not drama enough, Warren even managed to "flee" from the police station, where she was taken afterwards. In a scene that sounds right out of a movie, the actress then slipped out from the handcuffs and managed to run away from the station while the booking procedure was going on. Well, all of this did not really help Estella get away in real life and just added to the list of charges against her.
So, apart from hit and run, Warren has now also been charged with assault and felony escape. It seems that the eel act didn't quite help Estella. Hitting and running from a crash scene is one thing, hitting and running from the cops – well, someone should have brought out the popcorn!
Image :  Shutterstock