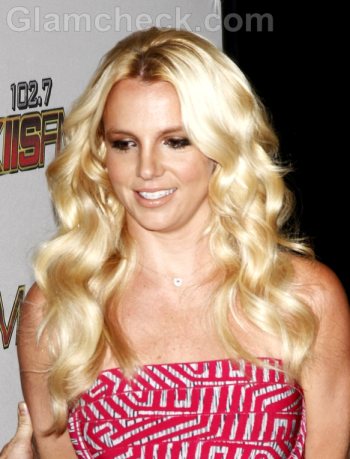 Brand Sense Partners has sued Britney Spears for an alleged double cross. The singer can lose about 10 million dollars if they win the claim. The issue at hand concerns a breach of deal by the singer, where she has apparently cut out the branding company from being part of a profitable venture with fragrance giant Elizabeth Arden.
The company now wants the singer to sit for disposition however Britney has retorted by saying that she was not paid her dues by them, for her part in Radiance perfume.
She also added that Brand Sense Partners would get their commissions as she had not excluded them from the Elizabeth Arden perfume deal.
Now we can only wait and watch whether the "Lucky" singer will indeed lose 10 million dollars in the lawsuit filed against her, or go on to win the counter complaint she herself has filed against the branding company.
Image: Shutterstock