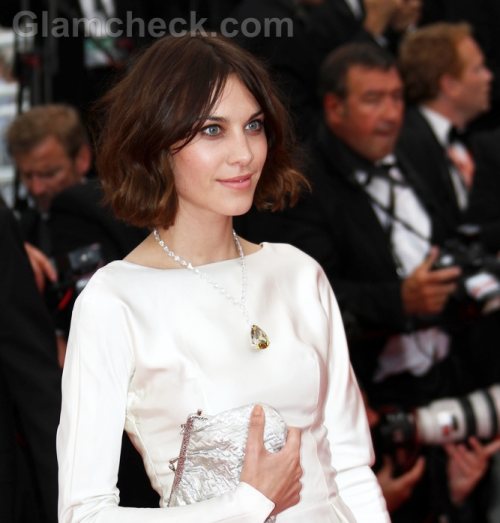 Alexa Chung is all set to give TV another try. The former model and host for MTV will be hosting 24-Hour Catwalk, a design competition on Lifetime.
Chung is hardly the first model to host a fashion reality show. The most popular example is undoubtedly Heidi Klum with Project Runway, followed closely by Elle MacPherson who will be hosting Design Star this fall. In addition, a spinoff of Project Runway – Project Runway All Stars – is scheduled for debut later this year.
The Brit-born fashion diva is not new to television. She hosted It's On With Alexa Chung on MTV till it was canceled after the second season. She then moved on to host Gonzo with Alexa Chung. And she has been signed on to host Thrifting America on PBS, a shopping show that is yet to make its debut.
Details about 24-Hour Catwalk have yet to surface, but it is likely to be along the same lines as Project Runway. The new show is bound to be compared to the highly successful Project Runway, and will be seen as nothing more than a knockoff. So we have to ask – what's the point?
Image: Shutterstock