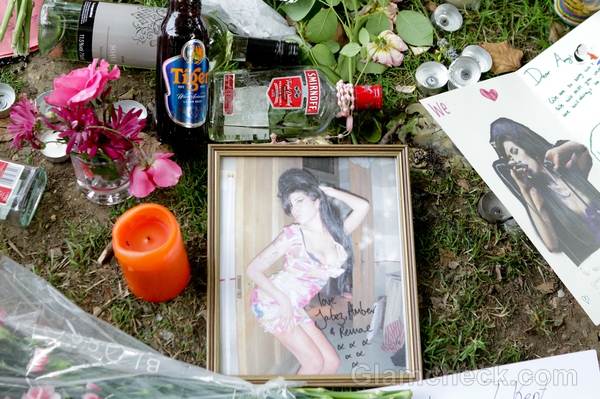 The heartbroken family of Amy Winehouse is all set to create a charitable foundation that will aim at helping drug addicts and caring for children.
Mitch, the troubled singer's father, announced in his eulogy at her funeral on Tuesday that they were planning to set up the Amy Winehouse Foundation. The organization will provide support and help for those addicted to drugs, and perhaps even treatment at a rehab clinic. Children and horses, which Winehouse adored, would also benefit from the foundation.
At the service held in London, Mitch told those present that he had heard of his daughter's death when he was at his Cousin Michael's home in New York. At that very moment, the thought came to him that he wanted an Amy Winehouse Foundation to aid what she loved – children and horses – but also to help struggling addicts.
Mitch also brought up how an addict had to wait two years for free treatment if he could not afford it himself, and that he was in talks with MP Keith Vaz to change that.
Image: P R Photos