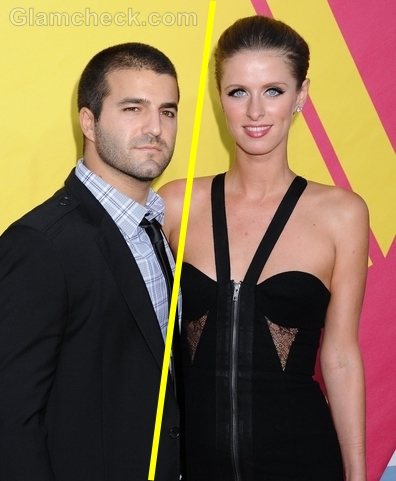 Hotel heiress Nicky Hilton has reportedly split from her long-term boyfriend.
The socialite met David Katzenberg when they were both teens, and they have been dating for the last four years.
The New York Post's gossip column reported on Page Six that the couple has decided to go their separate ways due to conflicting work schedules. An inside source told the tabloid that they breakup was a quite affair and the main reason for it is that both Hilton and Katzenberg have extremely busy work schedules which prevents them from spending time together.
The source went on to explain that Hilton has been doing a lot of traveling all over the world for business reasons, and has recently spent a lot of time in Asia to promote her new jewelry line; Katzenberg is busy with his new production company – so their schedules can never seem to accommodate time with each other. So the couple mutually decided to split up, they are still close friends since they have known each other for years, and there is no cheating or scandal involved.
Image: P R Photos