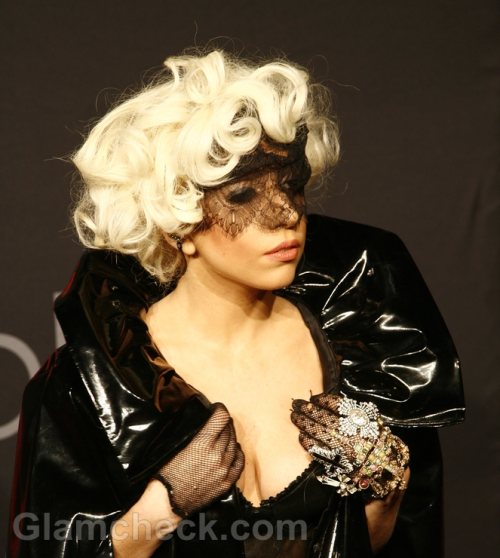 Singer Lady Gaga showcased a video entitled 'Gaga Goo Goo Babywear' when she appeared on the US chat show Jimmy Kimmel Live.
The video featured pieces from her babywear line with toddlers dressed in miniature versions of fashion outfits worn by the five-time Grammy award winner that shocked the world including the much-talked-about meat dress she wore at the 2010 MTV Music Awards, her bubble dress, and her Kermit the Frog coat.
The queen of outlandish fashion, real name – Stephanie Germanotta, is one of the nominees of the 2011 International Bowling Hall of Fame.
Image: Shutterstock