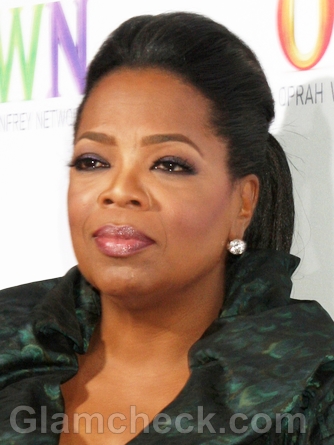 Oprah Winfrey, world-renowned media mogul, is facing allegations of trademark infringement over the use of her popular catchphrase 'Own Your Power'.
Simone Kelly-Browne, CEO of Own Your Power Communications, Inc., claimed in a case filed in a New Jersey court that she is the one who first came up Own Your Power or OYP. She also states in the court papers that she had registered for exclusive rights to the slogan at the Patent and Trademark Office.
Winfrey is being sued for damages, the amount remains undisclosed. EW.com was told by a representative of Harpo Productions (owned by Winfrey) that the company has not been served with papers yet and that they have no information about the matter.
Image: Shutterstock