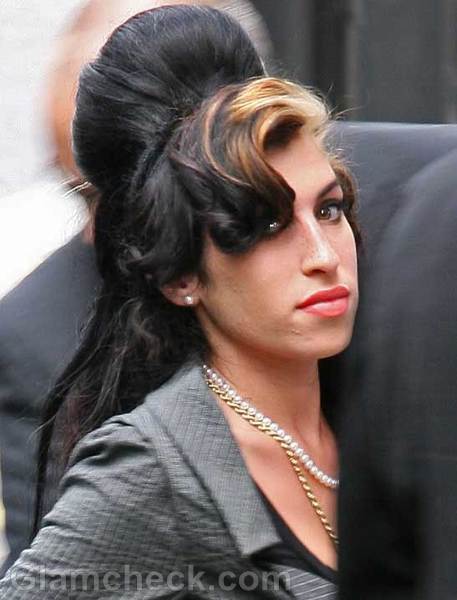 Amy Winehouse's album is back in the top five of America's album chart after her untimely death last month.
The late singer's Back to Black which was released in 2006 made a re-entry into the Billboard 200's top 10 a few days after her death on July 23, and it has been climbing the charts ever since.
Album sales reached 54,000 this week alone, leading to its number four position not just in the US but in the UK as well.
Frank, Winehouse's debut, also climbed the charts from 57 to 33.
Meanwhile, topping the U.S. charts for the first time in his career is country singer Eric Church's with his third album, Chief. He replaces Adele's 21, which moved to two. At number three is Kelly Rowland's Here I Am, the highest she's ever been.
Image: P R Photos