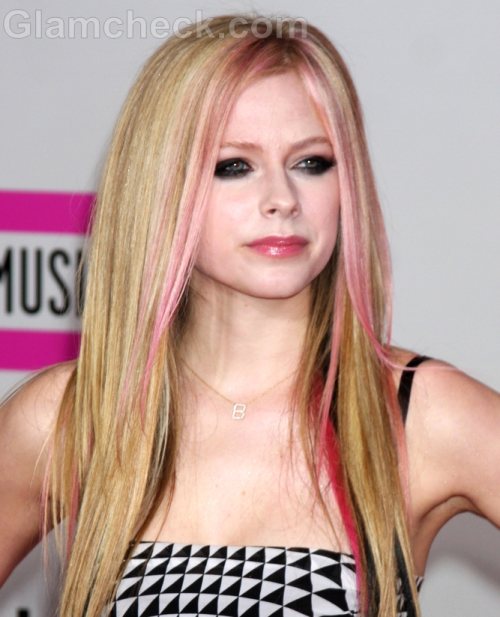 Avril Lavigne's Brazil concert on Tuesday was interrupted by a crazed fan who rushed up onstage to meet the singer.
As the singer sat at a piano getting ready to cover Fix You by Coldplay, the concertgoer evaded security guards, hopped on the stage, and dashed toward Lavinge.
A bodyguard immediately sprang into action and the overzealous fan was whisked offstage before he could get anywhere near the Sk8er Boi hitmaker.
The Hollywood Reporter obtained a video that shows the singer screaming and backing away from the scuffle that ensued between her minder and the fan. Although Lavigne was shocked, she was not injured in any way and the concert continued without further interruption.
Image: Shutterstock