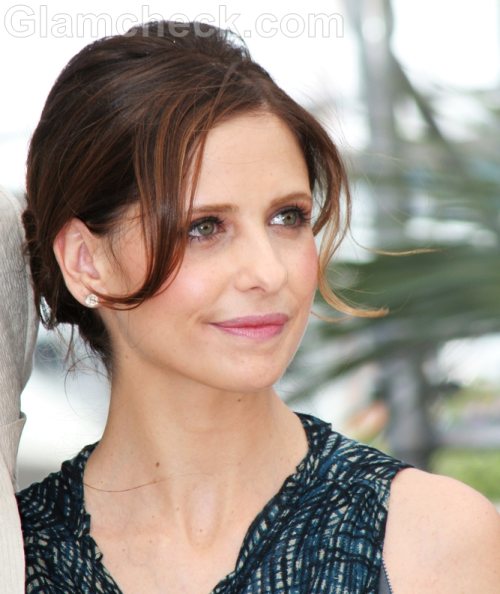 Actress Sarah Michelle Gellar will be going back to where she started. Gellar will appear on All My Children as a guest star before the long-running U.S. soap comes to an end in September.
ABC decided to axe the popular show earlier this year in a bid to cut costs. The move sparked an outcry not just from devoted fans but also from several big-time celebrities who got their first breaks on the show.
The star of Buffy the Vampire Slayer got the first big break in her acting career in 1993 when she was selected to play the role of Kendall Hart Lang on the daytime drama.
Gellar told UsMagazine.com that when she heard about the cancellation of the show, she didn't understand why it was happening and that it didn't make sense. So she called the casting director and said she wanted to do a cameo on the show, just so she could be a part of it before it finale ends. She went on to say that she was very excited, that she has no idea what she will be doing on the show, and that she's open to suggestions.
Also returning to the show to bid his final goodbye is Josh Duhamel of Transformers fame. Starting Thursday, Duhamel will reprise his role as Leo De Pres for at least two episodes.
Image: Shutterstock