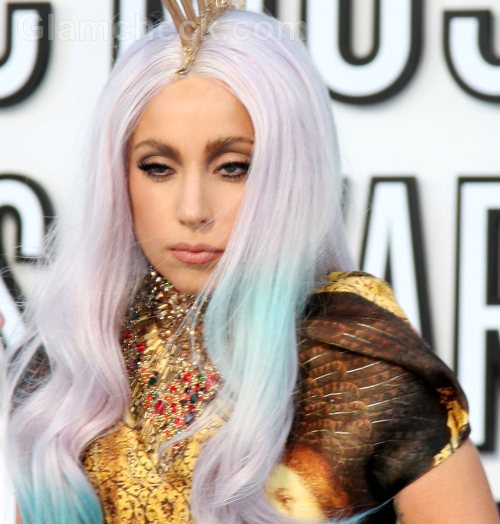 Lady Gaga is being sued for allegedly lifting her hit single Judas from an aspiring singer.
The song which features on her latest album Born This Way was released earlier this year, Rebecca Francescatti claims that the melody of the song is quite similar to a piece that she herself composed in 1999 named Juda.
Francescatti filed a copyright infringement lawsuit  against Gaga earlier this month. The documents point out that one of that Brian Gaynor, Francescatti's former bass player, is currently employed by the very same music firm which was responsible for coming up with tracks for Gaga's album.
Chris Niro, lawyer for Francescatti, told TMZ.com that although the styles of the songs are different, the composition is similar and that the melody of the chorus is exactly the same. Francescatti wants recognition for her creation, and she is also seeking unspecified damages.
Image: Shutterstock