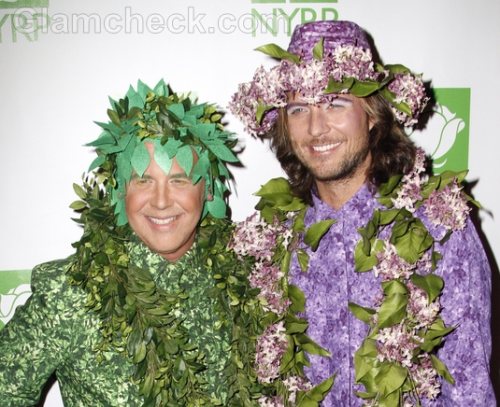 Designer Michael Kors confirmed on Wednesday that he would be marrying his longtime boyfriend, Lance LePere when the two were spotted near City Hall in New York.
The news broke after Life & Style received a tip that the couple were acquiring their marriage licence. Kors told Women's Wear Daily that he and La Pere have been in love since La Pere started working for Kors in the 90s, and that they will be tying the knot in a private ceremony. Kors declared that he and La Pere were excited that they would finally be able to get married in their home state after being together for so many years. He went on to say that the a private ceremony is planned, but no big-time party is on the cards.
Kors and La Pere will be one of the hundred of gay couples in New York who legally got married after Governor Andrew Cuomo passed a bill that now allows homosexual couples to marry since the 24th of July.
Image: Shutterstock