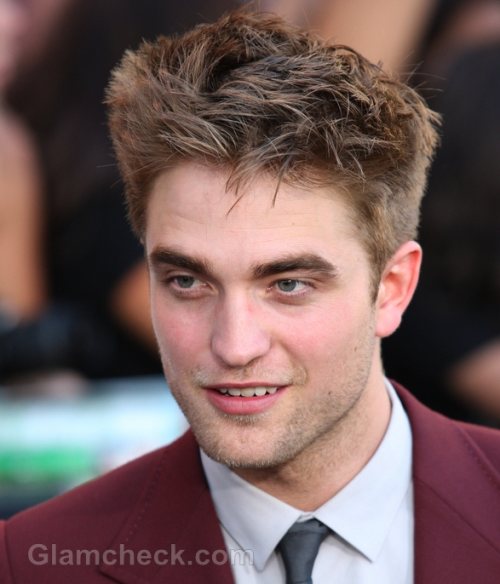 Actor Robert Pattinson is spearheading an initiative to create more awareness about blood cancer.
At the Teen Choice Awards on Sunday, the Twilight star spoke about the charity initiative, Cancer Bites, while accepting the award for Choice Vampire. The campaign is set to launch at the end of October.
Pattinson told fans that when he first heard about Cancer Bites, he was unaware of how prevalent blood cancer is because there are limited national campaigns about the disease.
He urged those watching the event from home to visit the Cancer Bites Website where they could get more information about blood cancer, and find out how they could be a part of the initiative.
Image: Shutterstock