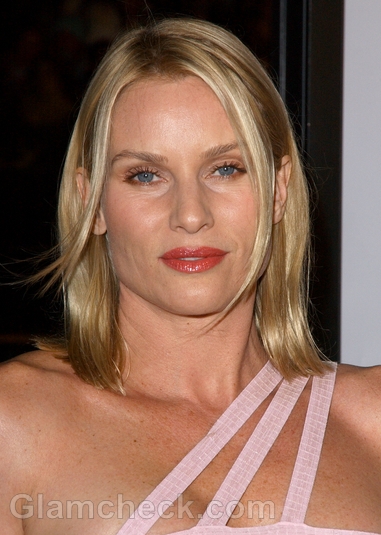 Actress Nicolette Sheridan has confirmed that she will not be returning the grand finale of the hit TV show Desperate Housewives. She insisted that she was not interested in bringing her character back from the dead.
Sheridan played the role of Edie Brit, a sexy real estate dealer on the highly rated show, but the character was killed off in 2009 after an electrocution.
Last year, Sheridan filed a multi-million dollar lawsuit against Marc Cherry, the show's creator, for allegedly slapping her when she said something about his script, and for firing her when she went on to complain to the producers of the show.
But rumours sparked over the weekend at the Television Critics Association Meeting in Beverly Hills when Cherry said that he wanted to make amends with Sheridan so he could include her in the season finale, although he has yet to figure out how that will happen. He told reporters that he wanted to pay homage to all the actors who had ever been on the show, and that he had an idea of how to do it.
On Monday, when asked about the rumors, Sheridan told U.S. TV show Today that  this was the first she had heard of it, and although she loved Edie Brit's character, she had no intention of returning to Wisteria lane.
Image: P R Photos